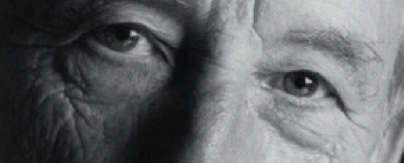 With a teaching certificate from England, a BA in French and Art History from London University and an MA in the Teaching of Writing from Humboldt State, most of my life I've been a teacher, and worked with students from 4th grade up through college.
I've also written extensively over the years, and have 10 self-published books on Amazon as well as two books of ekphrastic poetry published by Green Chair Gallery, and a study of the painter Harold Hitchcock published by Phillips Gallery in England. I'm a member of California Poets In The Schools.
My poems and articles have been published in English and American magazines including Snowy Egret, Pennwood Review, The Countryman, Sacred Fire, Staple, Red Fez, Kindred Spirit, Toyon, Penthouse, Penumbra, and A Local Habitation. My riddles have been featured on the National Public Radio program Puzzle Puzzle, and in children's and teacher's magazines such as Kidz Own, and Scholastic Magazine UK. They're published in card pack form by Pomegranate Publications and have sold over 30,000.
I've written a number of short stories, a novella for pre-teens, a full-length novel for young adults, and two screenplays.
I'm also a performance poet. I read three of my war poems in St Mark's Lutheran Church, San Francisco, with music specially composed by Michael Kimpbell, a San Francisco composer, and played by the San Francisco Sinfonietta.
And… I love nature. I grew up in the English countryside, birds' nesting, building tree camps, fishing in streams. Currently I live up in the Sierra foothills, east California.
I'm a grandfather to 2 delightful little girls.
Current projects include "Yesterday's Flycatcher" a book of poetry about doodles drawn by artist Hannah Kusterer; "The Big Picture"-  a values hierarchy based on the "Great Chain of Being" – material, vegetable, animal and human; "Inner and Outer" – a series of short video presentations for young teen girls about the potential negative consequences of social media; and "The Golden King", a collection of nature riddles for kids.
I'M WORKING ON GETTING MY STUFF OUT THERE. I'm a good writer but a poor marketer. I've just turned 80 and I'm running out of time.
Welcome to my website.
---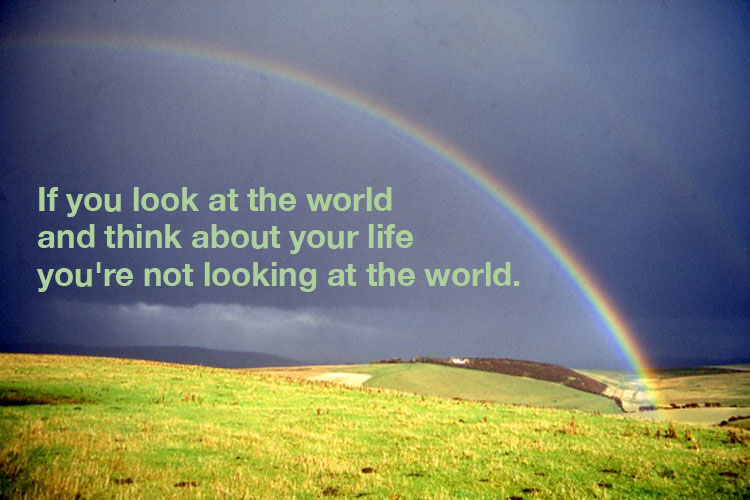 ---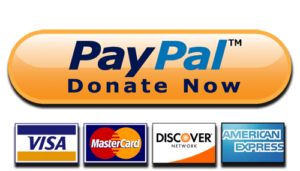 ---
The Proposal - Radio 4